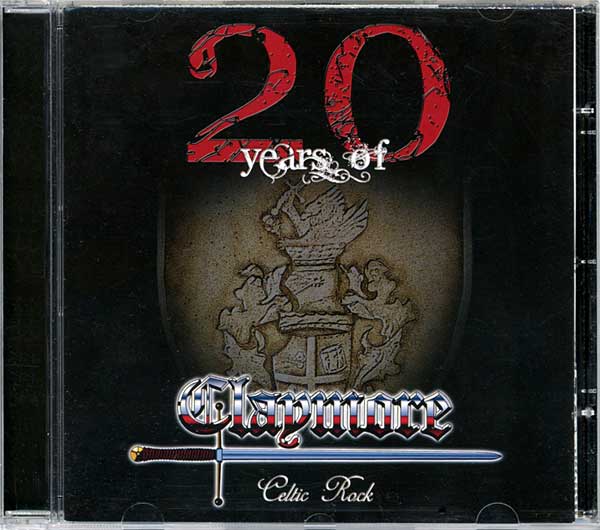 20 years of Claymore
To celebrate our 20 years' existence as a band we released this CD in 2011. It contains an overview of our music over these years...
ORDERING AVAILABLE TITLES:
Unfortunately all our CD's are sold out; only the DVD 'The Northern Call' is still available for € 10,- excluding shipping.
To receive this DVD, please send an email to claymore[at]gmx.info, indicating how many items you wish and where they should be send to. You will then receive a confirmation and details how to pay for these.